1950s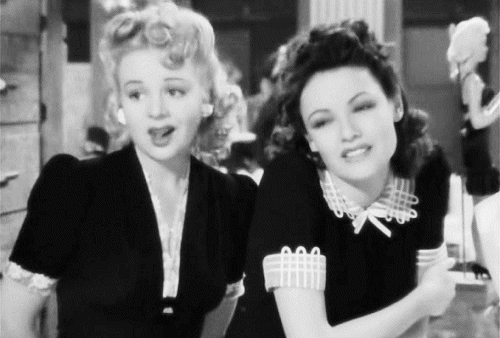 ---
Riveted construction on settings for rhinestones very popular this decade.
Carved lucite and lucite embedded with other materials such as glitter, seashells, and rhinestones were popular.
Necklaces are starting to become adjustable in length rather than fixed.
Jewelry is advertised in matching sets.
After 1955, most makers are marking jewelry with copyright symbol.
Ballet dancer pins are popular.
page revision: 2, last edited: 03 Nov 2015 17:44